IF YOUR LIKE ME, CONGRATULATIONS.YOUR EXTRAORDINARY.YOU UNDERSTAND THE IMPORTANCE OF HIGH THREAD COUNT SHEETS AND SUPERB FLATWEAR.YOU DEMAND OPULANCE IN EVERY ASPECT OF YOUR LIFE BECAUSE,LET'S FACE IT.YOU DESERVE IT.YOUR A MOVER AND A SHAKER,A PILLAR OF STYLE AND GRACE.YOU DISCUSS NEW FRANGRANCES AND OFTEN INQUIRE ABOUT RICKSHAW SERVICES WHEN TRAVELING.YOU MY FRIEND ARE SPECIAL,YOU KNOW WHAT'S COMING TO YOU AND THERE IS NO BETTER TIME THEN NOW TO START PLANNING FOR YOUR FUTURE LIFE AS A PROFESSIONAL CONNOISSEUR.HERE ARE SOME WEBSITES TO START YOU ON YOUR JOURNEY..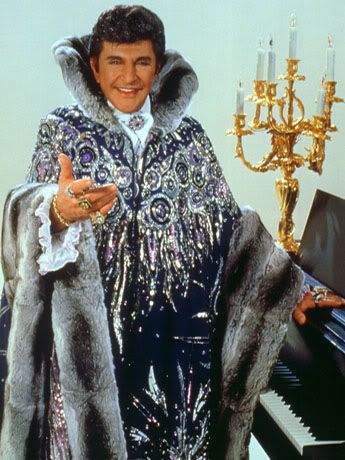 DU PONT REGISTRY
IS A FINE PLACE TO START.YOU CAN BROWSE THRU CLASSIC ITALIAN MASERATI'S AND BUGATI'S WITH EASE AND LOOK DOWN UPON THE CUSTOM PAINTED DOMESTIC MONSTROSITY'S.
SOTHEBY'S REAL ESTATE
IS A GREAT PLACE TO LOOK FOR THAT CASTLE IN PORTUGAL YOU ALWAYS WANTED.
ROBB REPORT - EXPERT ADVICE
IS A FINE PLACE FOR ADVICE WITH INSIGHTFUL ARTICLES LIKE, "SIX CHARACTERISTICS OF A GOOD PEN" AND "CONNOISSEURS GUIDE TO BUYING A YACHT".
ANASTASIADATE
IS A CLASSY PLACE TO FIND THAT CLASSY RUSSIAN LADY WHO IS JUST WAITING FOR YOU TO BUY HER.