HERE THEY ARE! THE ISL DESIGNED, NIGHT TRAIN/LEMMY T SHIRTS.SUPER LIMITED RUN,WE HAVE ABOUT 30 OF THESE FOR OUR MOST SUPREME CLIENTELE.FIRST 20 PEOPLE ABOARD THE NIGHT TRAIN THIS THURSDAY GET LACED WITH LEMMY STATURE.OR HIT ME UP FOR ONE VIA THE INTERWEB..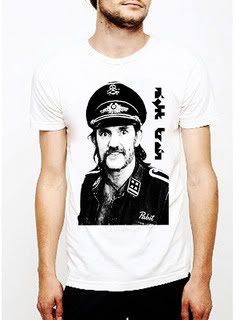 OUR GUEST THIS WEEK IS SKEME RICHARDS (ROCK STEADY CREW/HOT PEAS AND BUTTA)
A SERIOUS 45 COLLECTER AND PARTY ROCKER,YOU ARE IN FOR ANOTHER TREAT THIS WEEK..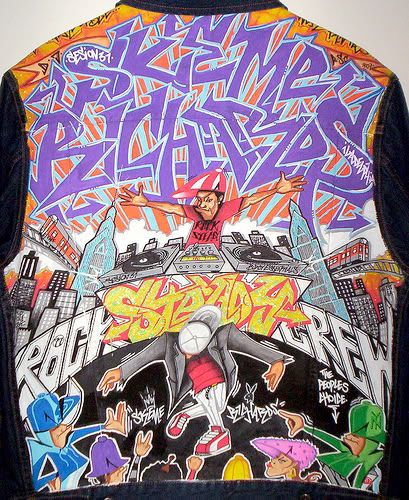 CHECK OUT HIS GROOVYNESS RIGHT HERE...
SKEME'S SOUL PODCAST